2020 Salish Sea
 Salmon Challenge

Saturday September 5th 2020



Cash Prizes For Largest Salmon and Random Draw




Derby headquarters and weigh scale at Cheanuh Marina




Tickets are $60.00 per rod



Many thanks to everyone who helped make this a successful event!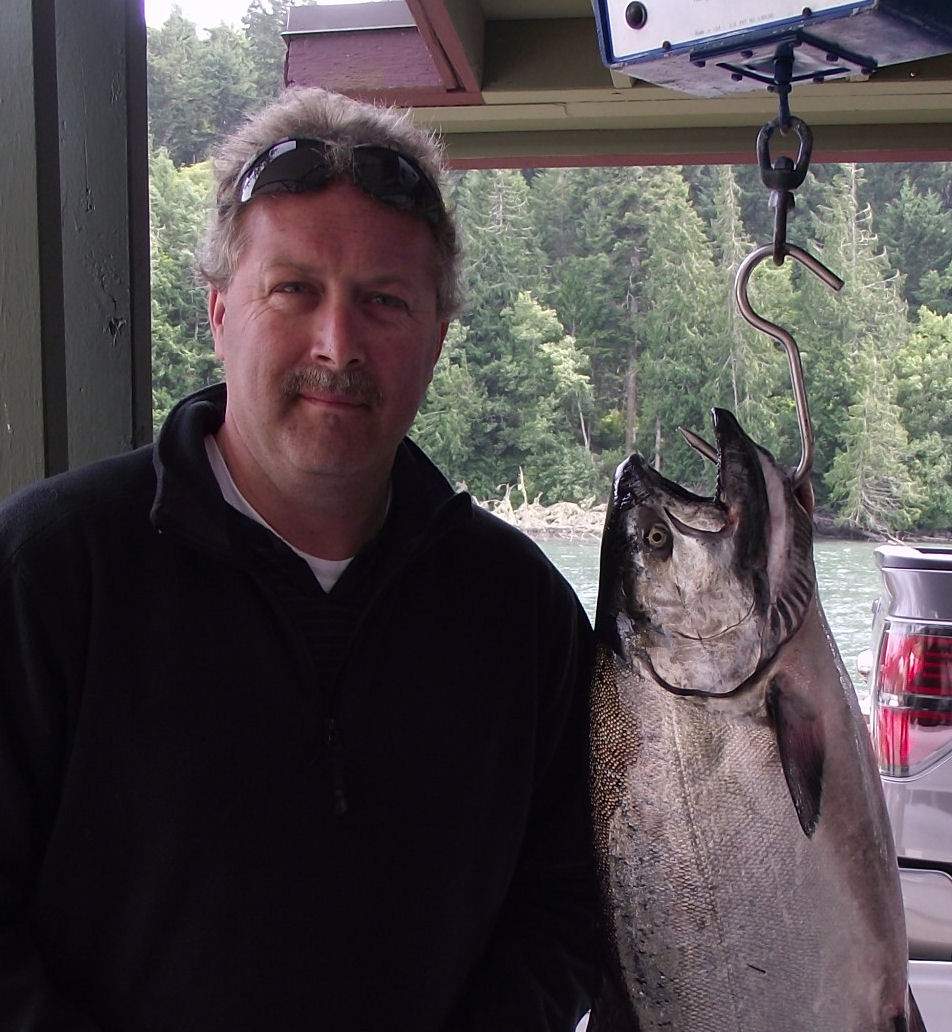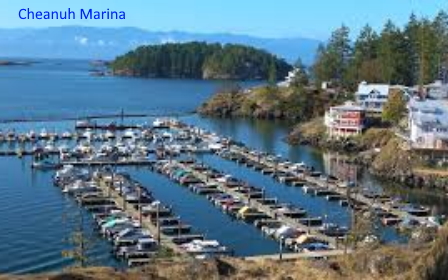 The Salish Sea Salmon Challenge is a one-day fun salmon fishing derby hosted by South Vancouver Island Anglers Coalition.  The event will be held on Saturday September 5th, 2020 with fishing times between 5:30 a.m. and 4:00 p.m.  The derby headquarters and sole weigh scale will be located at Cheanuh Marina.  
SVIAC's 2020 Salish Sea Salmon Challenge held on Saturday September 5th 2020 was a well-liked successful event that saw 118 entrants vie for some great prizes and helped raise $3,250.00       Many thanks !!