Welcome to Our Fishing Events Page



South Vancouver Island Anglers Coalition believes in celebrating our passion for fishing and sharing quality time with friends and family in the great outdoors.  Each year we hold events for our members, local anglers and the public to enjoy.  These events are not only of social importance, but also raise money to support our society's important conservation efforts and advocacy work.
South Vancouver Island Anglers Coalition's Sooke Chinook Enhancement Initiative,
the sea pen receives profits from our fishing events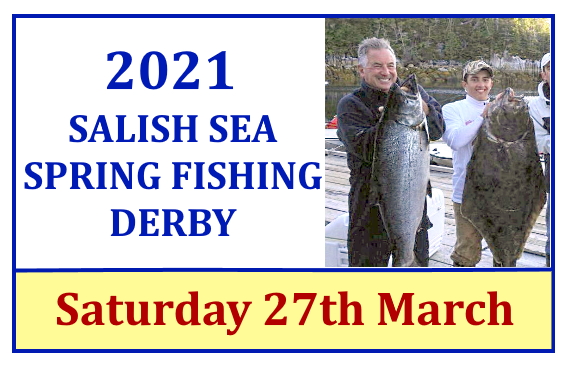 New for 2021, SVIAC's Event Team is planning a spring time derby to take advantage of the plentiful hatchery salmon and abundant halibut.  The event will take place on Saturday March 27th, 2021 between 5:45 a.m. and 4:00 p.m. 
This is a one day event to be held on a Saturday, with the derby headquarters at Cheanuh Marina.  Similar to our other derbies there is a cash prize pool that will grow as more derby tickets ar sold. Rod tickets will be $60.00 each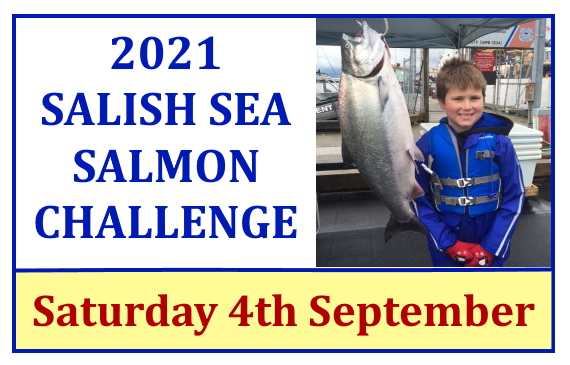 Back by popular demand the SVIAC Salish Sea Salmon Challenge is on again. Entrants can expect a similar format to last year and hopefully more contestants so the prize board will climb even higher.  The prize for the biggest salmon and the random draw prize should exceed $2,500 each.  This will be a one day event held on  Saturday, September 4th. Derby weigh scale and Event HQ at Cheanuh.    Rod tickets are $60.00 each.