Membership Benefits
Progam

Our Membership Benefits Program provides discount opportunities and special rewards to members in good standing.
They are a variety of merchants and sponsors who work with us on this program.  For a full list of participating merchants please visit this link ….
temporarily unavailable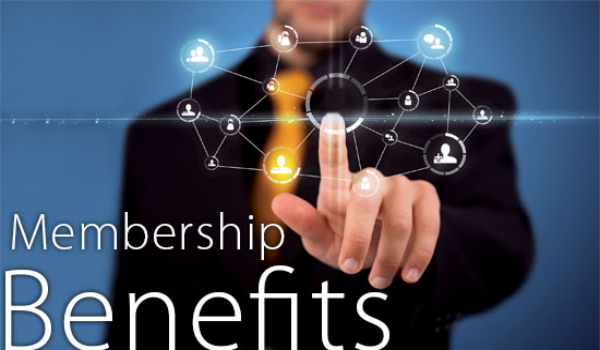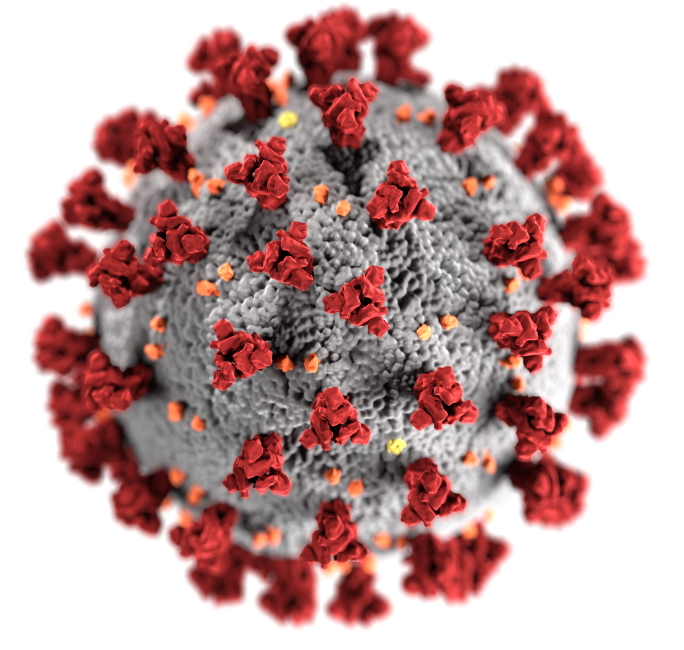 Temporary Program
Suspension due to
COVID-19 Pandemic
We apologize to our members that SVIAC has had to temporarily suspend the popular membership benefits program.  The impact of the Novel Coronavirus pandemic and massive drop in tourism locally has been very negative for our program sponsors.  As BC starts to return to normal, the SVIAC board of directors will monitor the situation and as soon as it becomes feasible again, the program will be reinstated.  Thank you for you understanding and we apologize for any inconvenience.